Satisfying our customers is our most important goal. We are equipped with modern technology required to repair today's complex vehicles including foreign and domestic makes. Texas Body Works technicians are continually trained in the latest methods required in the automotive collision repair industry. Our auto body shop meets the highest standards in quality paint and repair work. As members of the business community, we adhere to a code of ethics and our pledge to you of honesty, integrity, safety, and craftsmanship for our customers in need of factory finish collision center fort worth.
Finding the right collision center for your car can save you time and money and the added stress of dealing with a automotive repair after an accident. The Texas Body Works team of expert technicians provide you with outstanding service at the most affordable price. With over 32 years or serving North Texas's Collision and Auto Body Repair needs we back all of our work with a warranty that lasts for those that need factory finish collision center fort worth. We are here to help and ready to work on all domestic and foreign vehicles. No matter what brand of vehicle you may own, it will receive proper Texas Body Works service!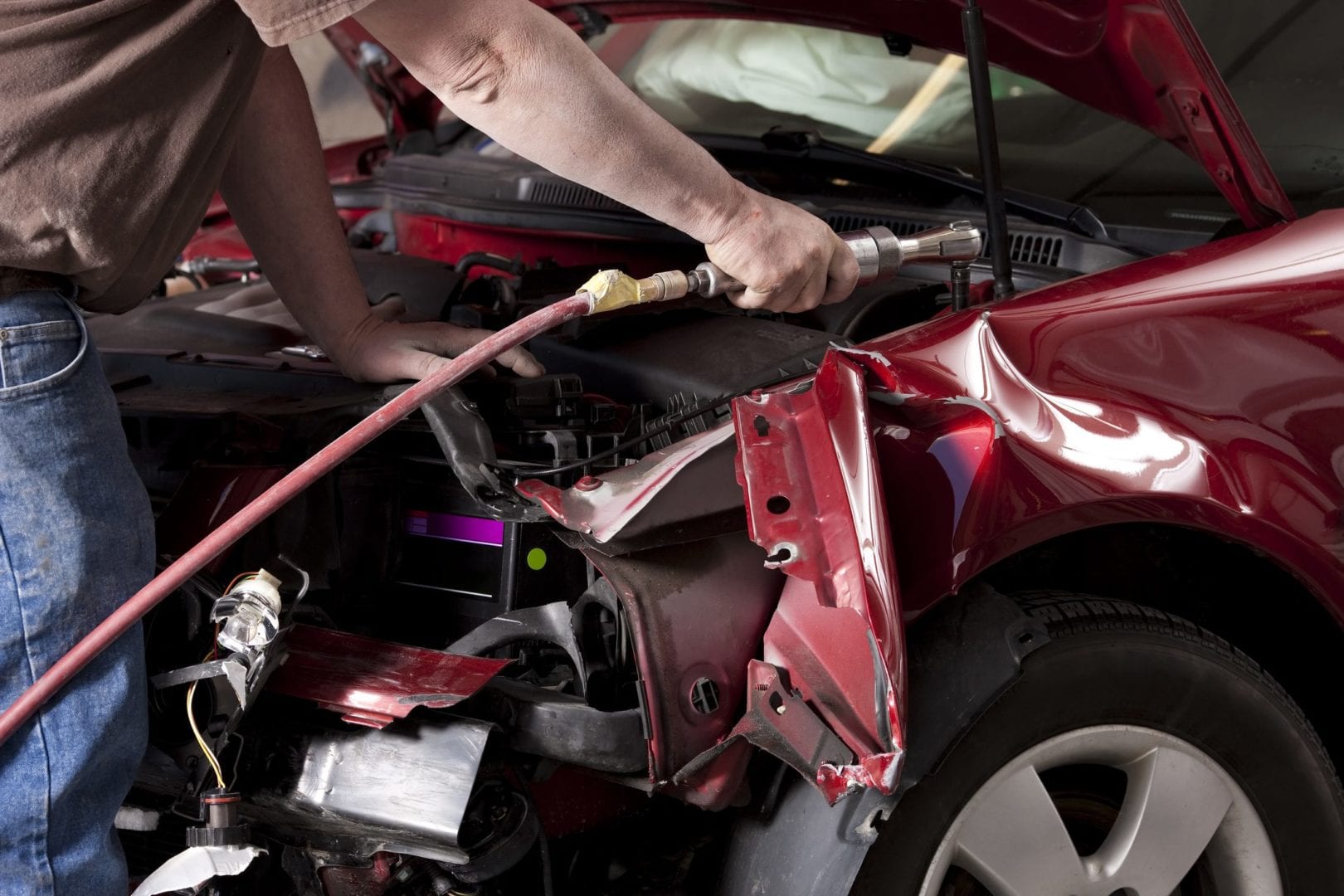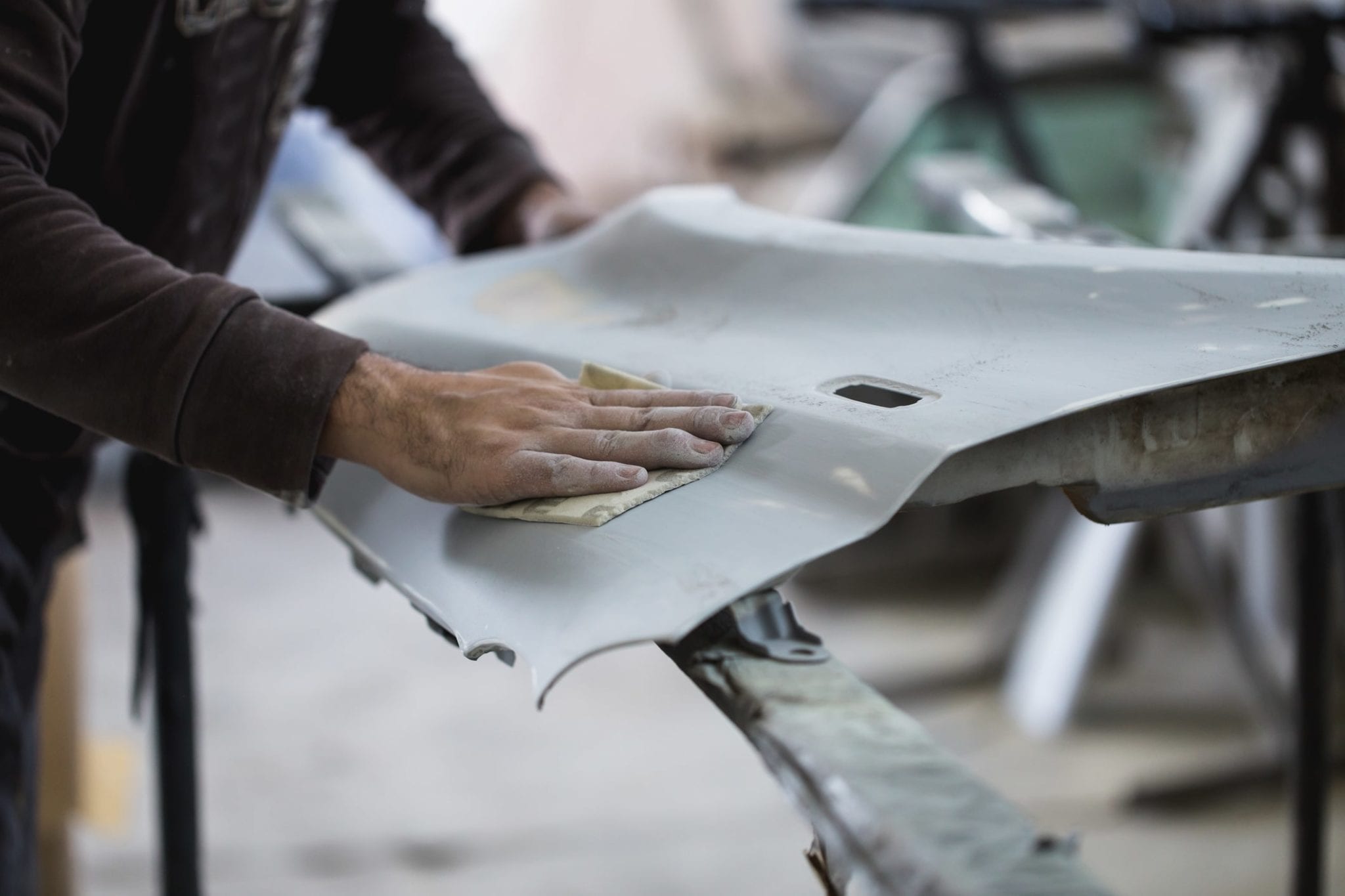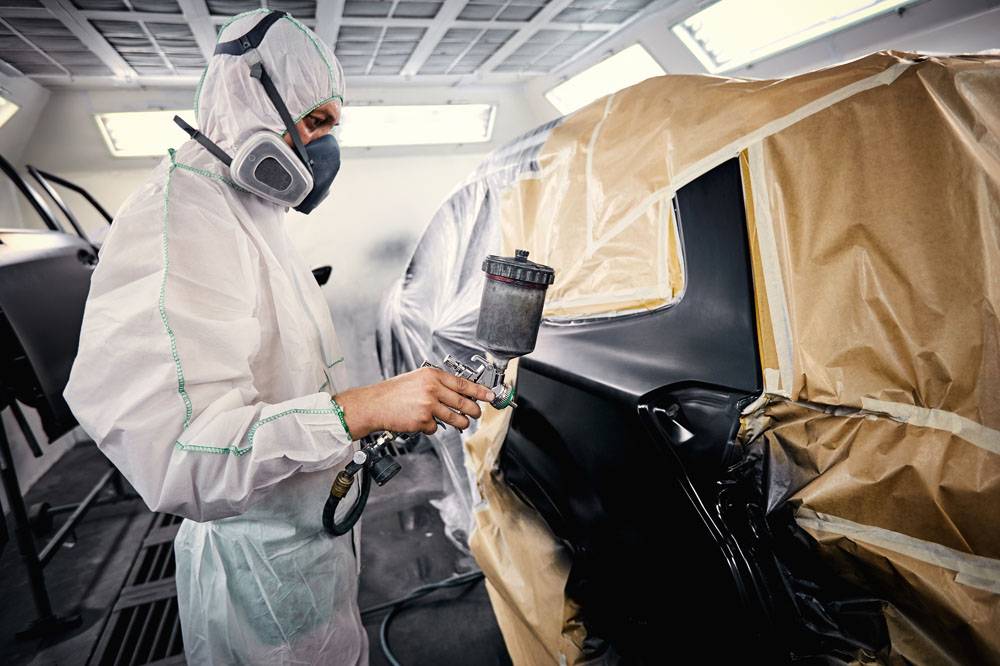 Texas Body Works Full Service Collision Repair
We offer state-of-the-art collision repair services and focus on providing excellent customer service and quality repairs. Our auto body technicians are highly skilled craftsmen with years of training and experience and they are committed to doing a quality collision repair on your car. We're proud to offer a variety of collision repair services to get you back on the road.
Vehicle Drop Off
To get started, simply call us and schedule a drop off for your car. We'll give you a computer-generated/itemized estimate prior to beginning the repairs.  We work with all major insurance—and we will handle everything with your insurance company from start to finish to make your claim easy and effortless.
Body Repair
After your vehicle is evaluated, it moves into the body shop.  This where our technicians remove all parts requiring separate repair/replacement and perform all the structural repair work that is needed.  When all repair work is completed, it is thoroughly inspected by our one of our quality control technician team members.
Painting & Polishing
After the body repairs and the quality assurance inspections are completed, we start the painting and polishing process.  The most important aspect of this process is matching up your car's paint, using advanced technology to guarantee the exact color match with the manufacturers' color codes for your specific automobile. Then, the paint is applied using precision painting techniques and state-of-the-art tools.  The last step in the painting process is the final polishing to guarantee a beautiful finish and long-lasting paint coat.
Reassembly
After we've completed the painting of your car, we return it to the body shop where it is reassembled with all parts that were removed during body repair and painting.  This is where parts, such as lamps, air conditioning, grills, doors, and others, are returned to the body and reassembled.  Once completed, we perform a final quality check to ensure all authorized repair work is finished properly—according to our rigorous checklist of our internal standards of excellence.
Vehicle Cleaning
Before you pick up your keys and drive your car home, we insist that all autos having auto body and collision work undergo a complete wash and vacuum. This final step gives our technicians one last time to check your car's cosmetic repairs as well.
At Texas Body Works, we take pride in our rigorous quality assurance standards to be the trusted local expert for factory finish collision center fort worth.  Every one of our auto body and collision repairs goes through a long checklist of internal standards of excellence.  Before you receive your car, you can be assured that it has undergone a thorough inspection and complies with the standards we adhere to.
Vehicle Ready
Our team will provide you with the chance to have the final inspection of your vehicle and paperwork.  We want you to be able to have an onsite inspection of your car and a simultaneous review of your documentation.  This helps to ensure that you are completely satisfied with the results of our work.